From cool products to top notch services, delicious food and drink to interesting places to visit, find out what your neighbors are loving around town this month.
Findlay Hancock County Public Library
206 Broadway Street
Findlay
"We love coming to the library for the variety of books, movies and activities available for kids and adults!" – Marie
Theresa Ellerbrock (grandma), Marie Sherman (mom) and Olivia Sherman (age 4) of Findlay and Carey
Dietsch Brothers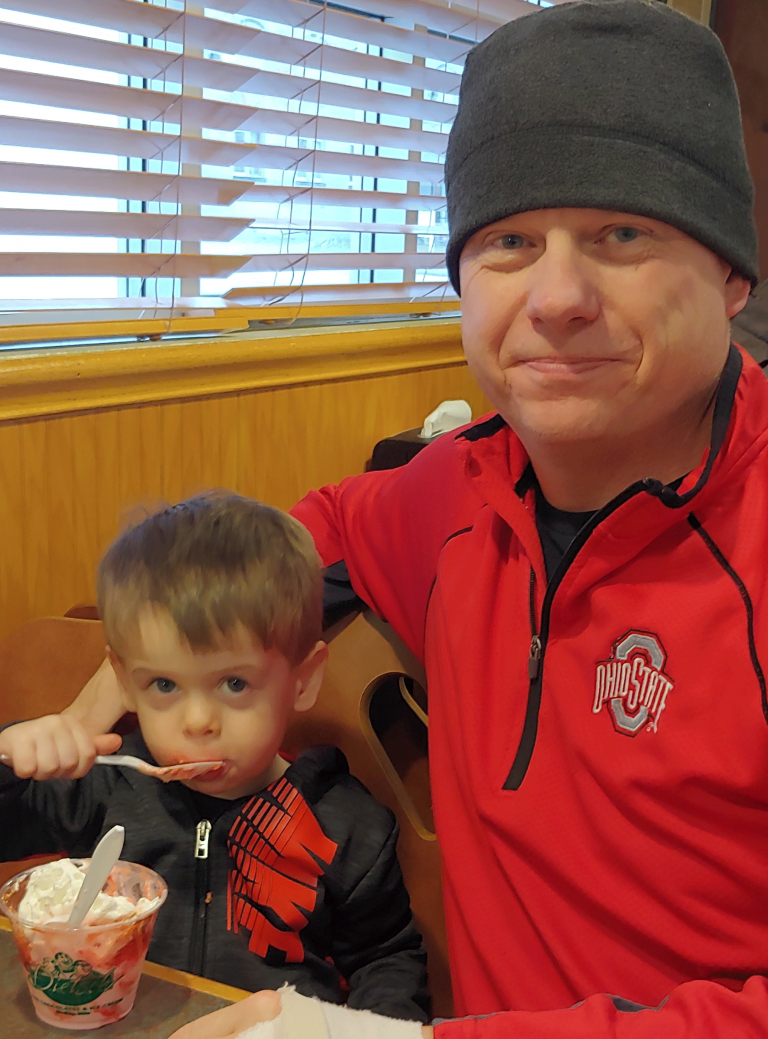 400 West Main Cross, Findlay
1217 Tiffin Avenue, Findlay.
"We like coming here because it is a great way to share time together at a place with the best ice cream around. Our favorite is the black cherry ice cream and sundaes."
Jeff Estep and son Brady Estep (age 2) of Findlay
Children's sundae $2 and adult sundaes up to $3.75.
Jac and Do's
1201 W. Trenton Ave.
and 1905 Tiffin Ave.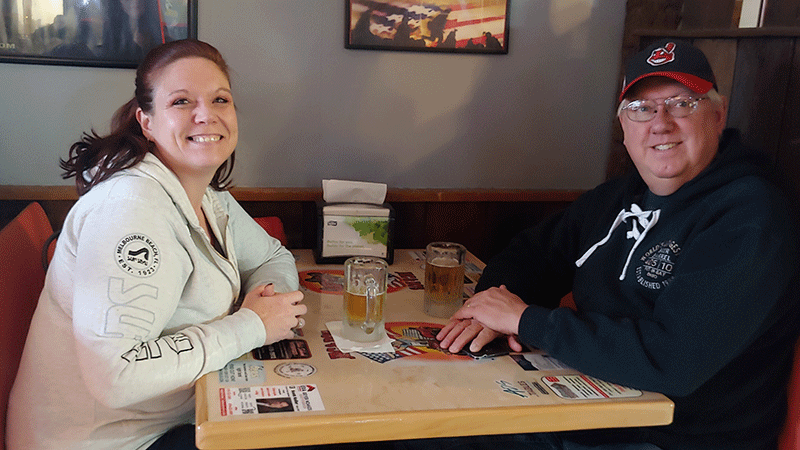 "We love coming here at least once a month because our whole family enjoys it. They have the best thin crust, a large assortment of toppings and the price is affordable."
Katie and Dennis Diem of Deshler
Pizza prices range from $4.50 to $26.50 depending on size and toppings.